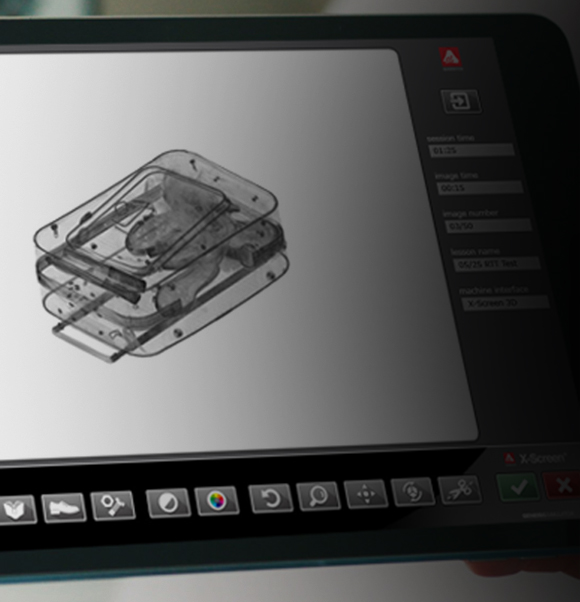 Inno

vation

Lega

cy

Exce

llence

Supp

ort
Driven by a genuine desire to make the world a safer place, Quadratica deliver excellence in online training. With a heritage of over 30 years' experience, we understand the security industry and create solutions that are flexible and adaptable. Our simulation training and online courses empower our clients to protect high-risk environments.
Our Products


The Human
Element
We believe a positive security culture amongst employees is one of the most important aspects of effective security and keeping people safe. Our courses are designed to support security employees, giving them the tools to create a safe environment for themselves, the public and corporate assets.
Tell Me More
Our Clients
Companies that found success using our products.