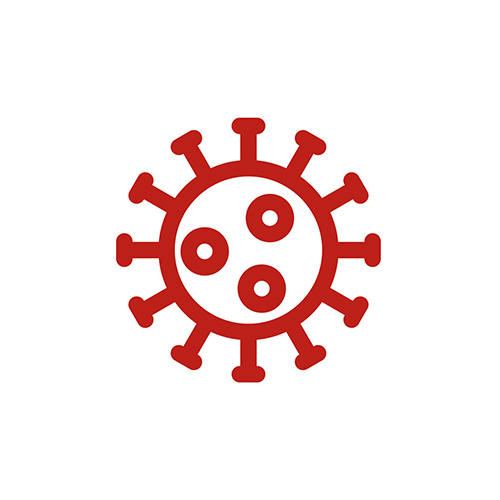 Coronavirus
With the ongoing COVID-19 pandemic we want to reassure you that Quadratica has prepared response & business continuity plans to ensure we can maintain operations and do everything necessary to support our customers and partners during this crisis.
We are currently operating at normal levels and we are monitoring developments related to the outbreak, updating our plans as necessary to ensure that we continue to provide the excellent service you have come to expect from us.
We are, of course, guided by the UK Government advice, and that valuable source of information is very much a part of our process. As the situation develops and government advice changes, we will keep you updated.
Meanwhile we have, below, links to a Government service which will enable you to receive updates from the Government directly by email if you so desire.
Receive e-mail alerts from UK Government

COVID-19: guidance for employees, employers and businesses
To summarise, we continue to operate on a business as usual footing and we are 100% committed to do so for as long as it takes.
If you have any queries or require any further information, please contact our Customer Support Team by email here: support@quadratica.co.uk or call us in the usual manner on...
+44 (0) 1472 898751